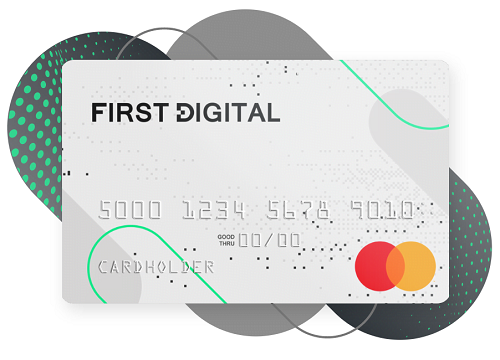 Poor credit isn't permanent, start changing it with First Digital. The First Digital Card is a genuine Mastercard® credit card that doesn't require perfect credit and gives you 1% Cash Back on all payments. Get a response in seconds with our quick and easy application!
GET A
FIRST Digital CARD
AND EARN
1% CASH BACK
REWARDS!

Fill Out The Application
Applying is quick & easy with our SECURE online application.
Get Your Credit Decision
Review the terms and conditions, submit your application & get your credit decision!

Pay $95.00 Program Fee
If approved, pay the $95.00 Program Fee to open your account.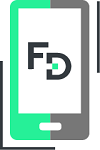 Download Our Mobile App
Download our Mobile App for either iOS or Android* for quick access to your account.